Are you Limitless or Limited?
Jim Kwik in his book "Limitless" writes "one of the only infinite resources in this world is Human Potential. Almost everything else is finite, but the human mind is the ultimate superpower – there is no limit to our creativity, imagination, determination, or ability to think, reason and learn. Yet this resource is among the least tapped". 
I see the limitless potential in many of the financial professionals in our industry/profession. Yet it is so sad to see them limiting their own potential.
According to Jim, the reason this happens is that there is a limit that must be released and replaced in one or more of these 3 areas. 
A limit in your Mindset

– you entertain a low belief in yourself, your capabilities, what you deserve, or what is possible.

A limit in your Motivation – you lack the drive, purpose, or energy to take action.
A limit in your Methods – you were taught and are acting on a process that is not effective to create the results you desire.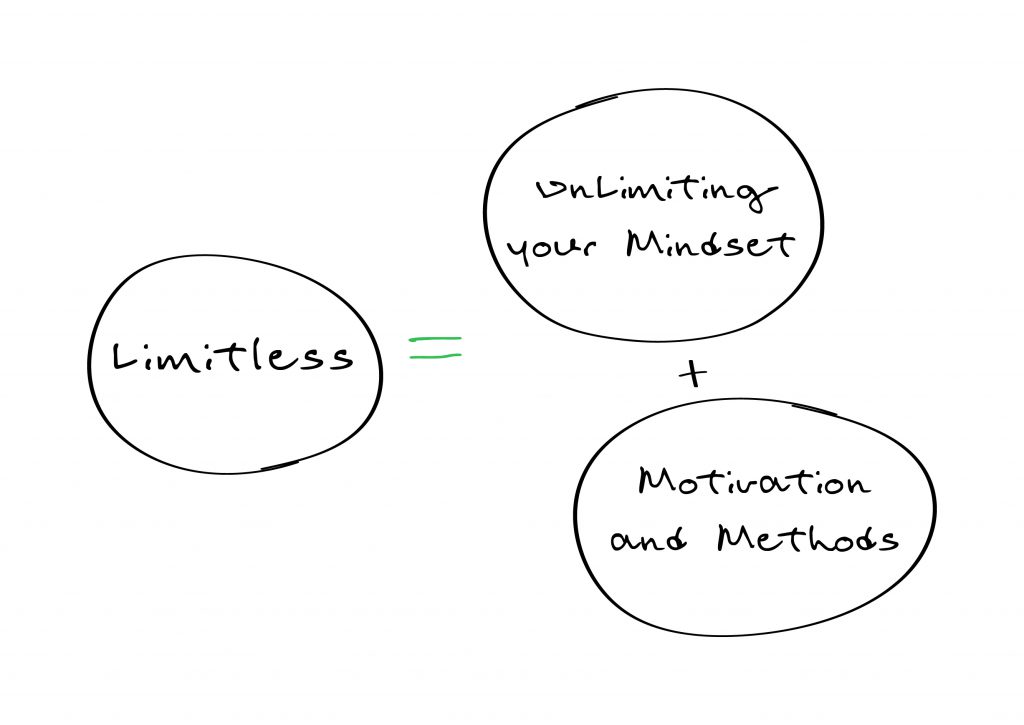 The above limits impact most of the folks in our industry/profession. Even the ones who have upwards of Rs.500 Crore Assets could do 10X better (at a minimum) if they worked on their Methods and Mindset. 
I see a Superhero/Wonder Woman in each one of you in this profession. However, your Super Villains are not letting the Hero in you come out. I will be writing more about being Limitless and your Super Villains. For now, I just wanted to kindle that thought of limitless in your mind.
Who are you really? A Limitless Person or a Limited One.
You must answer this for yourself. I hope the right answer inspires you to take the next best step.