The New Special
We all would have come across messages, posts, and webinars about The New Normal. Last week, I came across the trailer of the movie "Shakuntala Devi" and there was a very interesting dialogue by Vidya Balan, "Why should I be Normal when I can be Special?" I simply loved this line and thus this simple sketch & thought.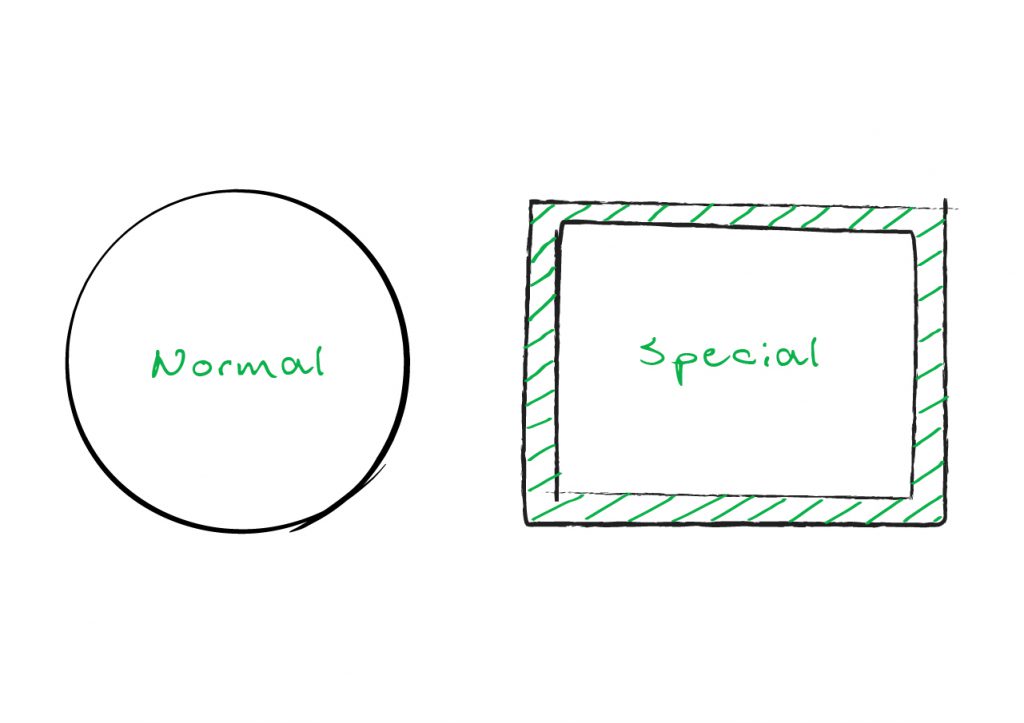 As an IFA, why should you be Normal to your clients when you can be Special in their lives.
The New Special IFA will have the following:
Mindset of a Champion/Leader

A Fresh Value Proposition that will deeply connect with their clients and prospects

The Skill to deliver a Wow Client Experience

The Skill to Acquire Clients Virtually

Mindset to Never Retire from Learning

Be the Chief Change Officer at the firm (This is every CEO's new key Role)

Quick in Taking Decisions

Will Practice, Practice and Practice (Chase Excellence)

Will have Action Quotient > IQ (Actually do something)
In the New Normal, your prospects and clients need and deserve an IFA who will play a Special role in their lives.